As for Glendonite, being the calcite false form of Ikaite is an established theory. Can it be proved? By the way the mineral definition? The solid material which has constant chemical composition and crystal structure by the inorganic matter to produce to being natural. Let's attempt to verify about whether or not Glendonite meets these conditions.
Even if Glendonite's chemical composition is constant, it doesn't meet a condition. Of course, its structure is not one crystal in the granular aggregate. It doesn't meet the constant law of the face-angle. However is its various crystal-system too. In this status, it is clear that it isn't possible to say it to be a mineral crystal.
Glendonite
Kodo
, Ueda-city, Nagano pref., Chubu region, Honshu Island, Japan.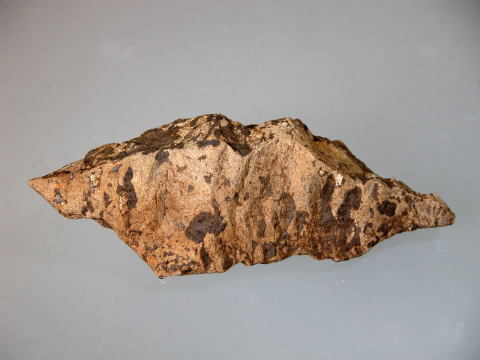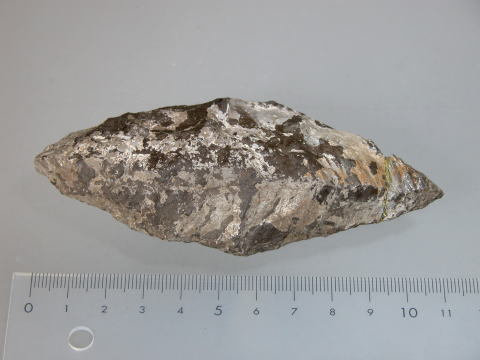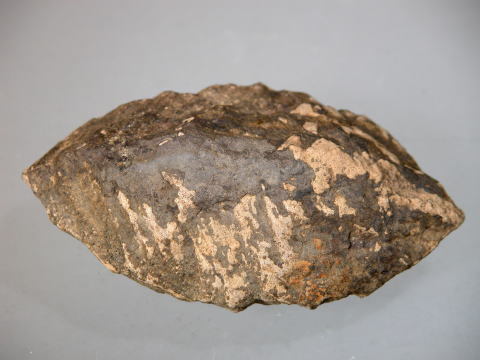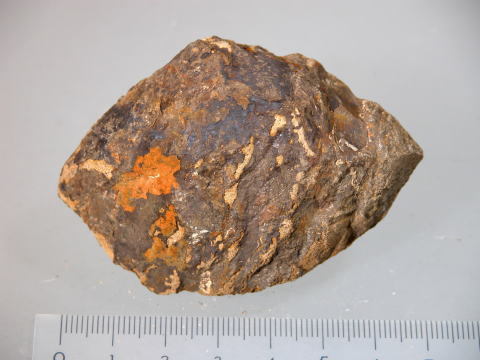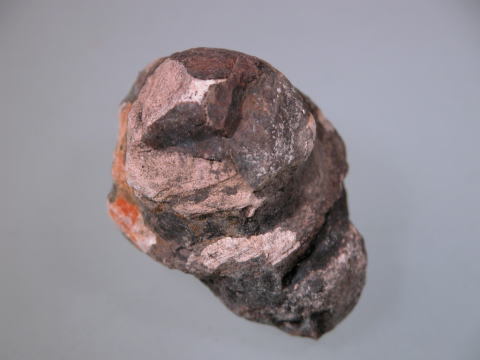 I attempted to arrange five Glendonite in turn, that the face-angle of the crystal was small.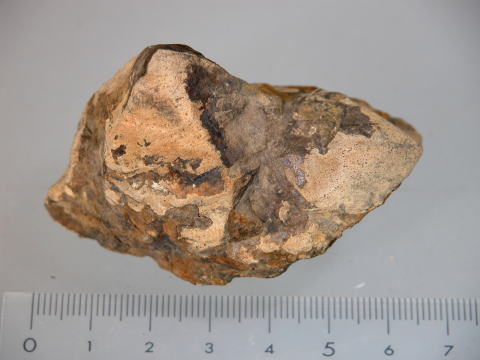 As for this Glendonite, Glendonite which the crystal-system is completely different from forms a macle.
In this, it is clear that Glendonite is not a mineral crystal.
Then, I think that Glendonite is the fossil of the ovary of the sea cucumber if saying in many ways. I think that it will verify the evidence in some production
areas
.
*****************************************************